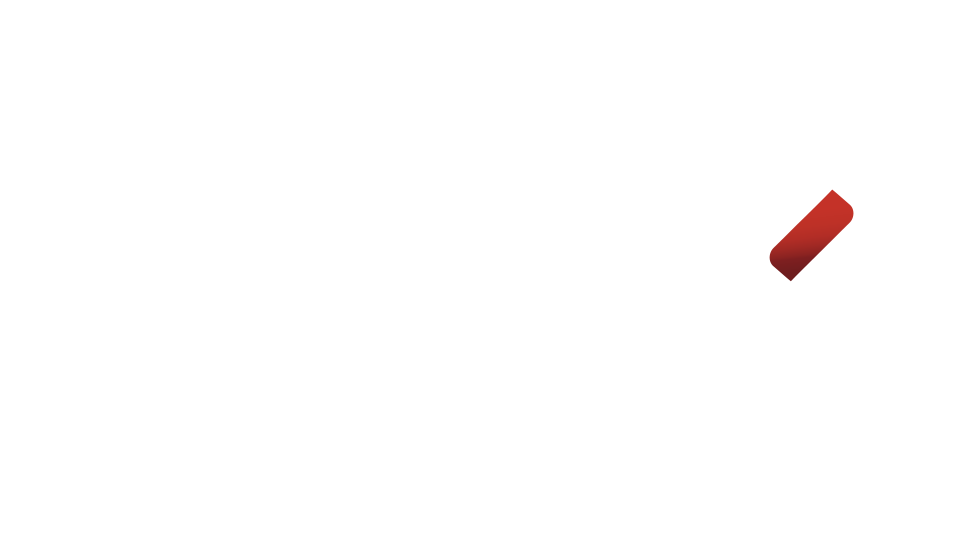 Over 20 years of experience in providing integrated services and state of the art technologies worldwide.
HISTORY
The Group was founded in 1992 as HITRAC, the technology services concessionaire of Liebert HIROSS (now Vertiv), a global leader in critical infrastructure technologies and services for the entire life cycle of advanced technology systems.

As the company expanded its field of activity and acquired new skills through the inclusion of resources from leading engineering and telecommunications companies, it became the Hitrac Engineering Group in 1998. After a process of reorganisation, which was completed at the end of the 90s, Hitrac became a recognised reality in its reference market, completing important projects with esteemed clients both in Italy and abroad.

In addition, the constant growth of it's know-how and the experience acquired allowed it to have the necessary qualities of efficiency and flexibility, providing the "solution" for every requirement linked to the infrastructure of technological systems.

As of today, Hitrac is working with B4 Investimenti to guide the company's next phase of development through consolidating its leadership in its home market and expanding into new geographical areas to become a global leader in the provision of services to critical infrastructure.
STRATEGIA
Hitrac Engineering Group has established its credentials in 48 countries around the world. HITRAC knows that every client has different requirements, which is why the Group's strength lies in its ability to co-ordinate every stage and intermediate step between project and delivery, taking care of every aspect, from the design to the management of manpower and equipment.


Resilience strategy
To ensure the best result, Hitrac implements resilience strategies on complex projects. Over time, the company has developed the ability to adapt and reorganise itself to deal with any problems that may arise during the project implementation phase. The resilience strategy consists of a project risk assessment and identification of critical phases in order to develop a recovery plan for each critical phase. This is done in 4 steps:
Risk analysis
- identify the critical points of the project
Reflection
- coordinating the roles and responsibilities of the team
Action Plan
- analysing and planning the necessary actions to be taken
Roll Out Plan
- implement the recovery plan to the main project
---
CORE VALUES
Global Availability
Hitrac guarantees rapid response to your needs, immediate availability of a team of experienced technicians and engineers through a network of partners in 48 countries worldwide.
Financial autonomy
We have the economic capacity for financing any of our projects
Quality standards
Design and execution of works according to strict national and international quality standards on Quality Management, Environmental Quality Management, Ethics and Safety.
Research And Development
We proudly and successfully cooperate with two of the most recognised italian scientific research organizations "La Sapienza" University, Rome INFN National Institute of Nuclear Physics to continuously develop and improve our know-how and to provide constantly evolving better technological and more efficient solutions for our clients.
PLUS
Hitrac Engineering Group is your technological partner for the development of turnkey solutions. The Group is able to reduce the problems associated with the realisation of technological systems by developing customised solutions, responding to the specific needs of the client.
VALUES
Hitrac Engineering Group is an Italian and international, flexible, agile and dynamic company that continues to consolidate its reputation through the adoption of Values that allow the work team to develop and deliver projects with technologically innovative solutions to its clients.
The Group's twenty years of success is linked to the pursuit of those Values that enable it to ensure and offer a complete range of integrated, technologically advanced services for all its activities.
---
Bando DGR 1232/2017
Progetto TECNOMAP

Nel 2018 la Hitrac Engineering Group Spa ha fatto richiesta al Fondo Europeo di Sviluppo Regionale Programma Operativo Regionale 2014-2020 Regione Autonoma Friuli Venezia Giulia - Bando DGR 1232/2017 per « Incentivi alle imprese per attività collaborativa di ricerca industriale e sviluppo sperimentale – aree di specializzazione agroalimentare e filiere produttive strategiche – bando 2017»